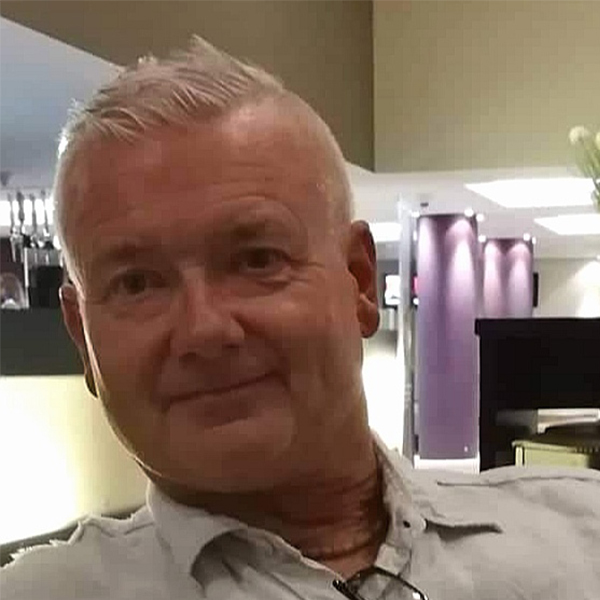 I'm originally from South London. I started DJing when I was about 12 years old, doing mobile stuff with my older brother.
My passion for soul and disco music took me onto Kiss FM. LWP as well as various community-based radio station all striving to get legal status.  I've also worked the underground club scene in Ibiza, Greece and eth Canaries Isles. Was part of eth presenter team for 5 years with Bay FM (Now Exmouth Air) and 6 years with Tone FM. I like to travel and have many stamps on my busy passport. India is one of my favourite destinations.
Love the outdoors and the French lifestyle. My large bucket list consists of trekking up Kilimanjaro to driving the Vietnamese coast to Cambodia as well as a dream to be part of I'm a Celebrity…Get Me Out of Here.
Most Embarrassing Moment: I have many that couldn't be aired in public so I think they are best left under wraps for all our sakes!
Summary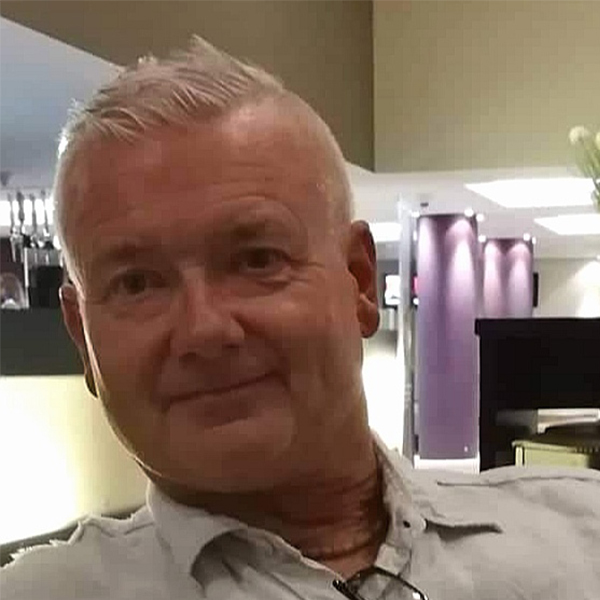 Article Name
Description
Bio of legendary disco and soul DJ Trevor Harney.
Author
Publisher Name
Publisher Logo